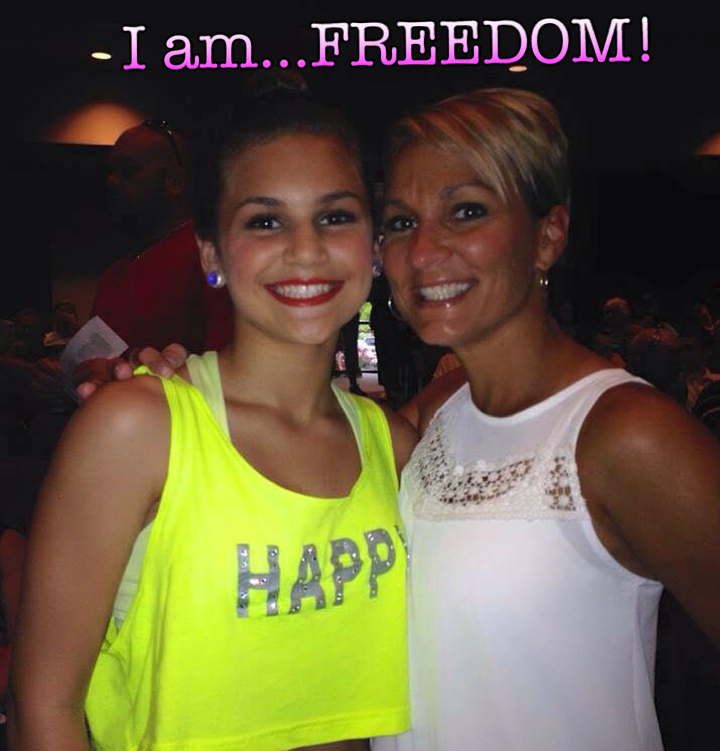 What will I get from attending the FA Live Experience in November 2016?
Deep Dive into the following…Mix of large and Small Group Sessions:
• Practical information for client meeting for immediate implementation
• How to get a market to call YOU – The High Quality Client Attraction Process
• Expanded understanding of the current monetary policy of the US
• Exposure to highly successful professionals sharing their best practices
• Greater understanding of an entrepreneurial mindset
• Greater confidence/competency to be utilized in knee to knee client meetings
• Insight into what American Families are facing in today's economy
• Info related to Past, Present and Future mindsets of the economy
• FAC IRN Panel Discussion (NNI, IBC, Truth Concepts, Strategic Coach, IES, e3 Marketing)
• Socialism, Monarchism and Capitalism; The Last Few Hundred Years --- Nelson Nash
• Building REAL wealth using Real Estate and Life Insurance
• How can IBC benefit YOU and your Business
• Membership in a life-long learning centered community
• Truth Concepts Training…and how that training can be put into action!
Valuable thinking Exercises and Case Studies related to:
• The Mindset Scorecard
• High Quality Client Attraction Process
• Generational Planning
• Cash Flow Awareness
• The Financial Discovery Process
Quick Spoiler News:
1. Our FA Crusaders have found a new twist in the client's Financial Discovery and it's working like crazy. They plan to show you what is working at the FA Live Event held in St. Louis, MO (November 15-17th, 2016).
2. Mindset Scorecard? Ever heard of it? Our FA Crusaders have developed a scorecard which will be shared at the FA Live Event. As a participant at the event you will be receiving valuable information that has never been released.
THIS IS FOR YOU IF:
1. YOU want clients to come to you opposed to you searching for them.
2. YOU VALUE the word FREEDOM as a whole. (FREEDOM of TIME, MONEY, RELATIONSHIPS, & PURPOSE)
3. YOU are a Financial Professional that wants to teach clients about their own Financial Discovery.
4. YOU are willing to accept FREE advice which will give you the CAPABILITIES and CONFIDENCE to become an ENTREPRENEUR in the financial services industry.
No WORRIES, you can register here.
Bonus: Just because you are sign up in the month of October we will automatically enter your name into a drawing for a FREE personalized giveaway! Winner will be announced at the FA Live Event.
Register here for a chance to win the Free Giveaway
We are STOKED to share all of our PASSION with you!
Register here before the event fills up.
After registering, you will receive a confirmation email containing information and a ticket about the FA live event which will be held November 15-17th, 2016.
Transforming the Financial Industry while building the 10%,
-FA Crusaders
Recently while attending an event out of state, we visited the local zoo. It was a rather "warm" day outside. Why is this important you might ask? Look at the picture closely. The spray nozzle was pointed in a direction of watering some annual feeding plants. However with help the slight breeze that day the mist was entering the elks enclosure. Not only was the animal laying under the mist but it was also laying in the shade on a wet surface in order to stay cool. Smart animal right? Let me just say that not all of the elk in the same vicinity were as smart. We like to say that this 1 animal "thinks differently. If you tend to have the same habits in life and find yourself "thinking outside of the box." We want to hear from you.
Contact us today!